i have a darkness, i choose light.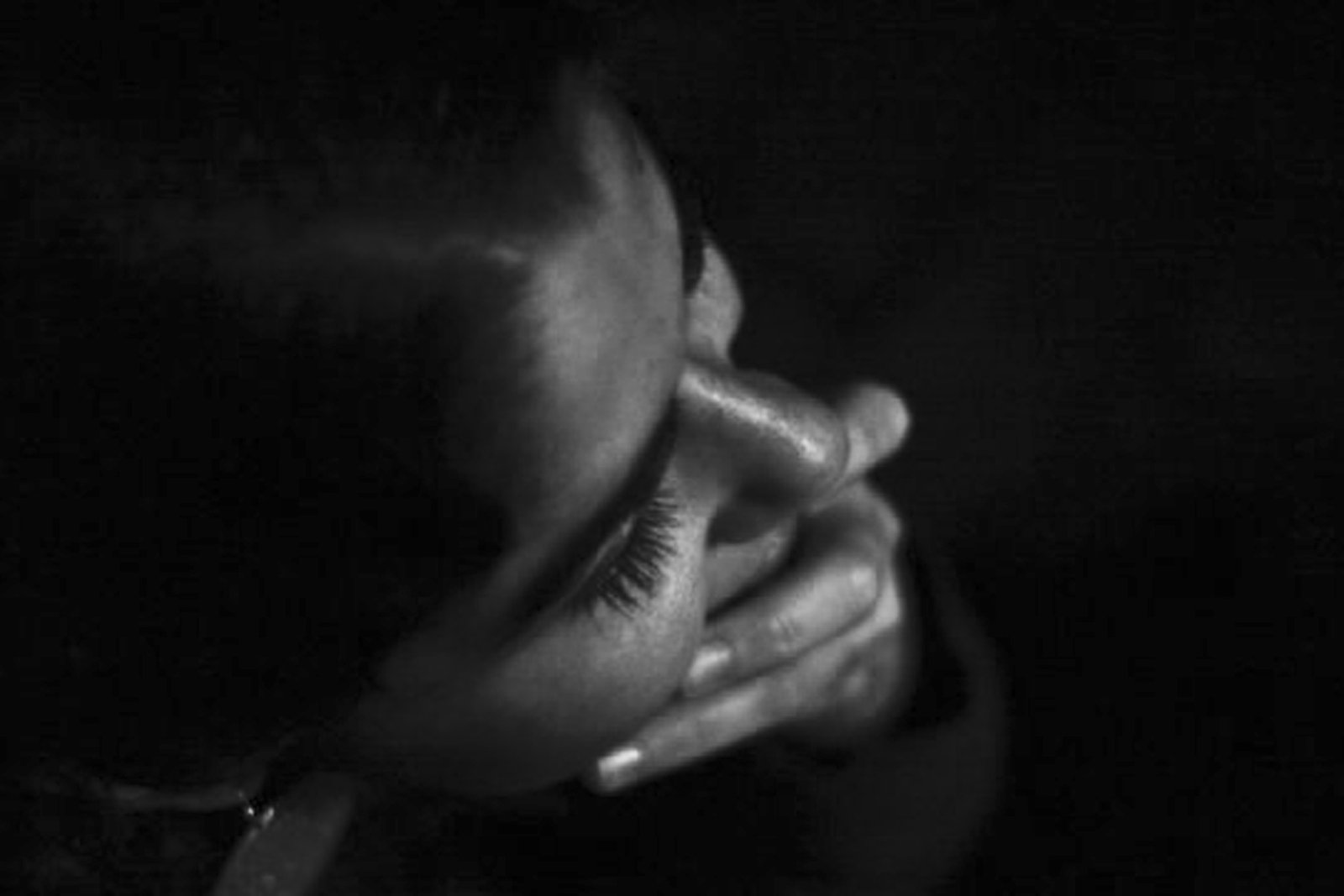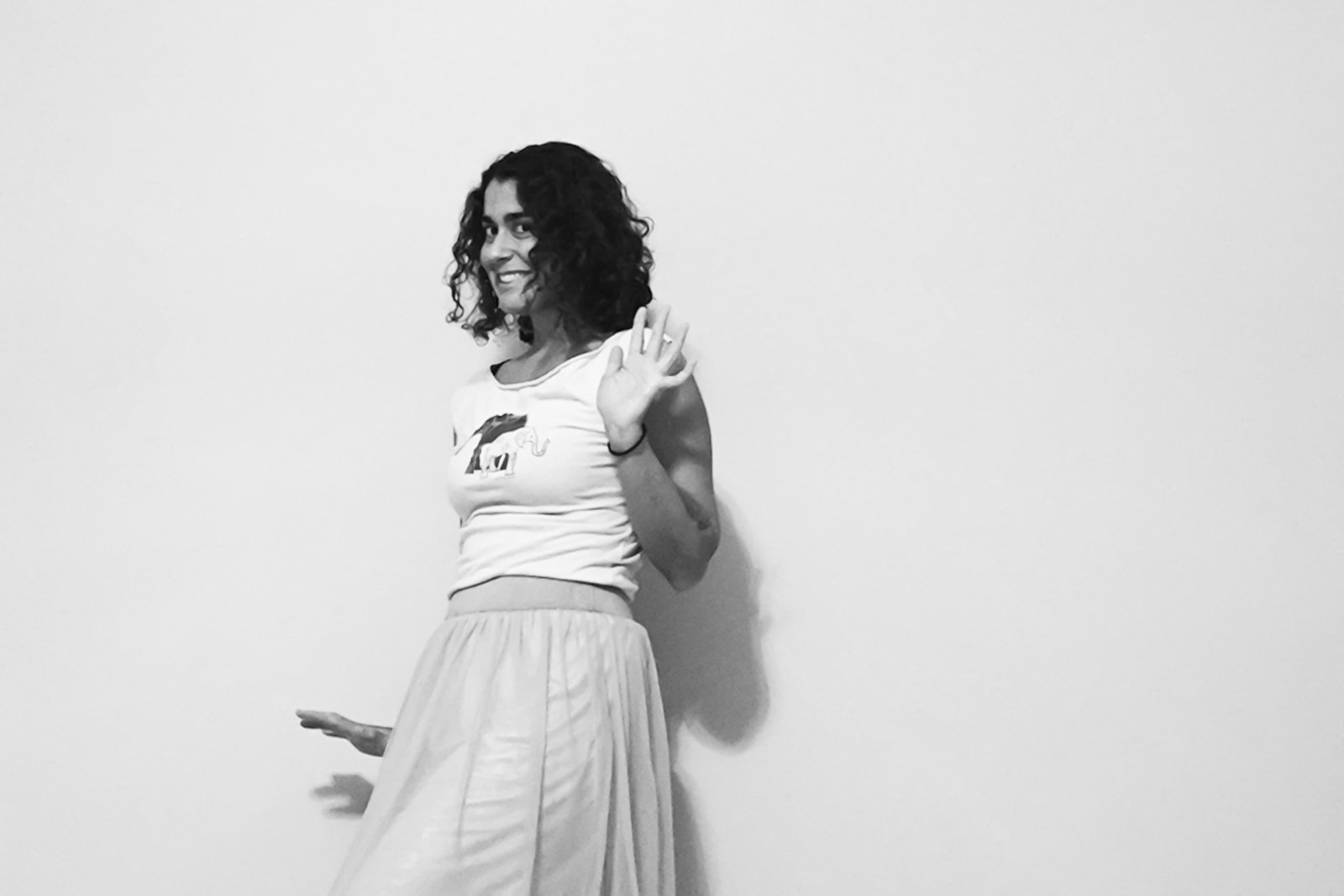 hello, my name is natalia (bio)
Natalia is a Latinx visual and holistic artist of Dominican and Colombian decent. She lived in Prague for a decade before returning to Miami, where she was raised. During her Prague days, Natalia's creative vision developed intuitively, guided by inner world experiences. In addition to maintaining a steady photographic practice, Natalia also led photography classes to undergraduate students at Anglo-American University and Co-directed and Curated the Laughter and Forgetting Project (LAF)  gathering 14 international artists focusing on the Internally Displaced in Georgia. LAF exhibited the works of these artists in the Czech Republic, Georgia, USA, and Australia. The introspection of Natalia's artistic practice is enhanced by her meditation practice of over a decade, revealing visuals, concepts, and a profound respect for internal landscapes. Natalia advocates for survivors of sexual violence, divine feminine rights, and relieving stigma related to mental, emotional, and spiritual imbalances. 
In 2017 Natalia founded Heart in Brain Studios, uniting restful and meditative holistic practices with the visual arts. Based in Miami and virtually, Heart in Brain Studios comprises of her art and photography studios, along with intimate holistic spaces designed for deep reflection to transform trauma in healthy and creative ways. She offers an array of workshops on the practices of photography and mixed media, along with conscious REST* restorative yoga, meditation, and energy exploration, containing space for participants to go inwards for creation. It is Natalia's dream to build a bridge between the worlds of the visual and holistic arts.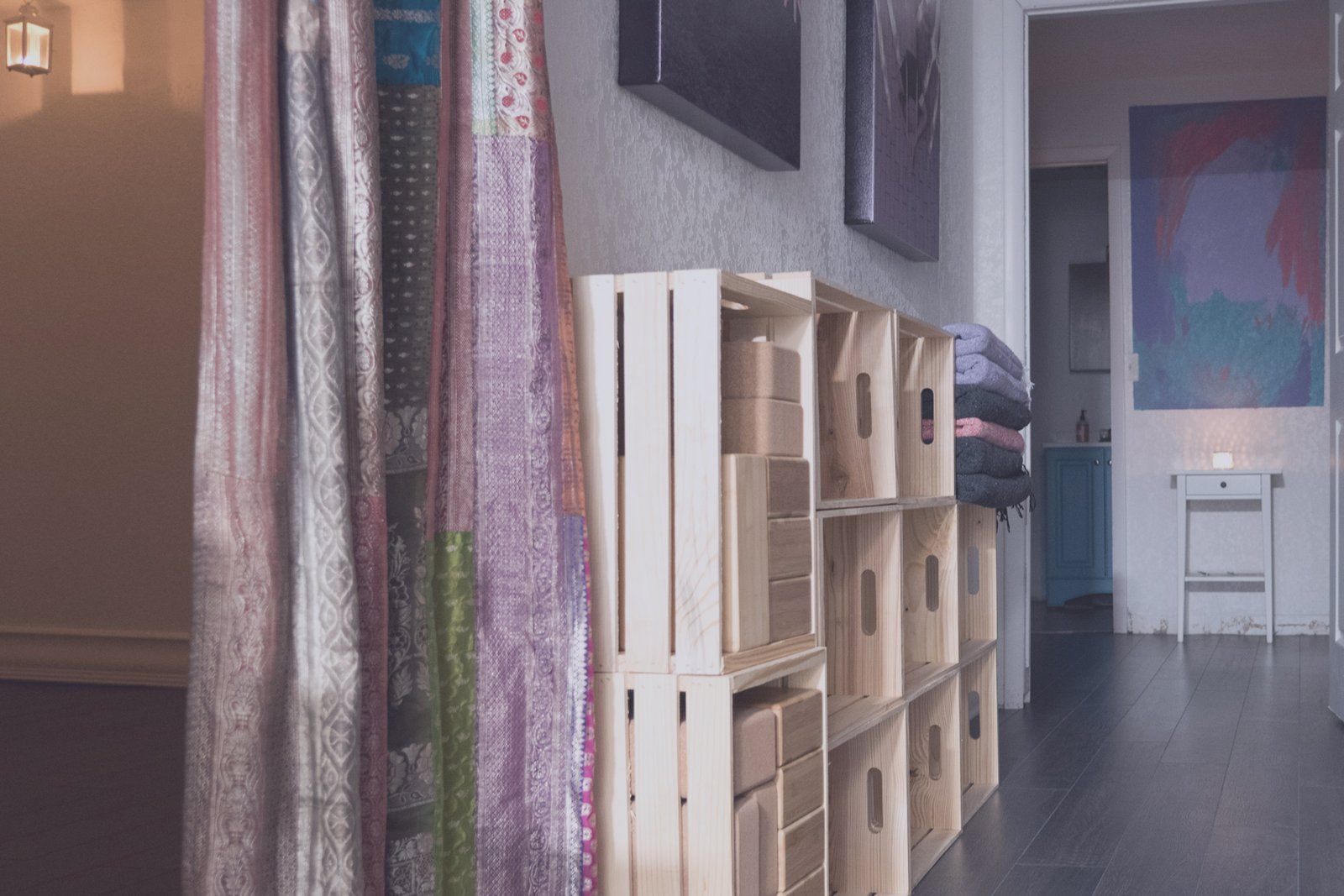 what it's about (statement)
Through her work, Natalia explores the psycho-spiritual processes of transformation from ego to spirit.  Creating balance between darkness and light, she studies the relationship among the physical, mental, emotional, and spiritual realms of existence. Inspired by years of depression, anxiety, and insomnia that led from near death to a life-saving daily meditation practice, her imagery visualizes the paths taken through internal landscapes that lead from chaos to calm. The photographs/images each hold a story within, symbolizing concepts, creating a new visual language. Themes investigated in Natalia's work include memory, dreams/nightmares, fragmentation/ integration, beauty within suffering, process, redefining identity, and choosing love over fear. She combines photography with mixed media and found objects to create spaces that immerse the viewers, and guides meditations and restorative holistic sessions within the installations.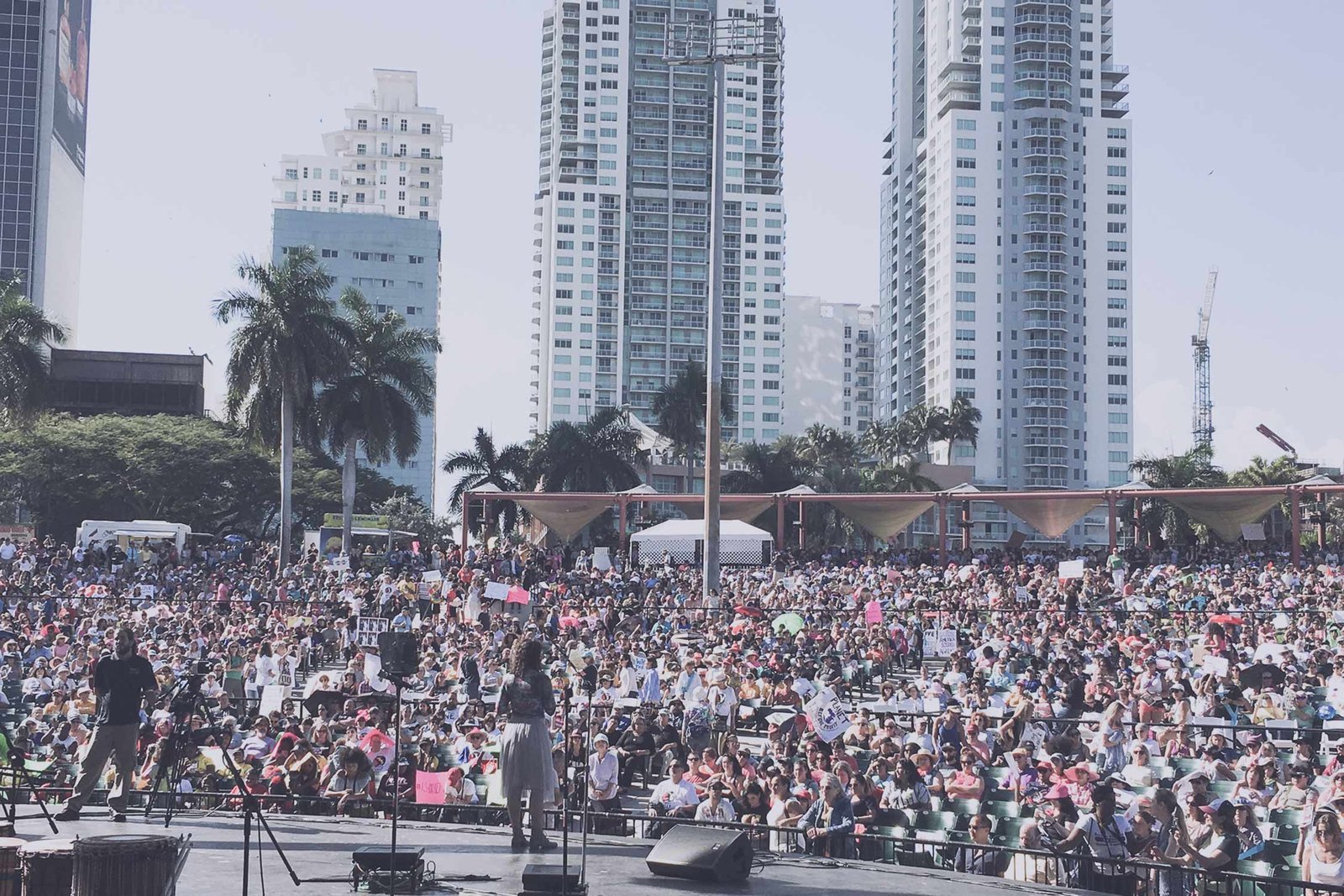 let's get real (activism)
Depression, anxiety, insomnia, panic, fear, addiction, eating disorders, suicidal tendencies do not just randomly appear out of the blue. And they do not just disappear, either. They are symptoms of trauma that take time, inner work, dedication, and a strong support system to heal. They are by no means a final destination and can be transmuted to create a healthy life. For almost two decades I survived in a state of mental and emotional chaos, believing I was defective and broken, distrusting flashes of repressed memories that would reveal themselves through nightmares, encounters with certain people, triggers in films or books, particular smells, sounds, places. During that time, I was an insomniac who would become paralyzed with fear as soon as the sun set and lights went out. My camera served as a lifeline, a third eye, a bridge between my inner self and the external persona, who were far from integrated throughout those years.
These are just some of the effects of sexual violence. In creating this work, I vowed to remain true to the heart of the transformational process I was undergoing internally. It is the story of confusion, chaos, and deep sadness transformed by a DAILY, at times MOMENT-by-MOMENT, CHOICE to be real about what was happening within and create calm and clarity. We live in a world full of labels and judgements, quick to asses, criticize, and cast away anyone who does not fit the "ideal mold." I was called angry, disrespectful, irresponsible, lazy, and unreliable by adults in positions of power throughout my childhood. (and soon started to believe it.) I was a nervous-wreck and could not complete a single task I started. No one ever asked me what was wrong, or why I was reacting in certain ways. When in fact, I was holding in this venomous secret that my own psyche had repressed so that I could function in the day-to-day. But simply functioning is not living. The series drowning is, tunnel vision, a conscious effort, and the impermanence of beauty (as a feeling) were created before my consciousness had unrepressed the memories of abuse. At the time I was suicidal and just barely hanging on. I say all this because I believe we can and MUST do better at taking care of ourselves and each other. Parallel to all those feelings there was a part of me that was trusting in the universe, dreaming big, always available to help another, and well-aware of guidance of my spirit. This work is a testament to survival, faith, hope, and a profound LOVE of life and the willingness to foster kindness, freedom, equality, and safety towards all.
To anyone experiencing any imbalances of the mind, emotions, or spirit… If someone breaks a bone, there is social sympathy because there is visual proof. But what about those with wounds that cannot be seen? Those of us so deeply hurt that our minds distort, our emotions over-power our existence, our spirits leave our bodies? This is for US. This is for YOU.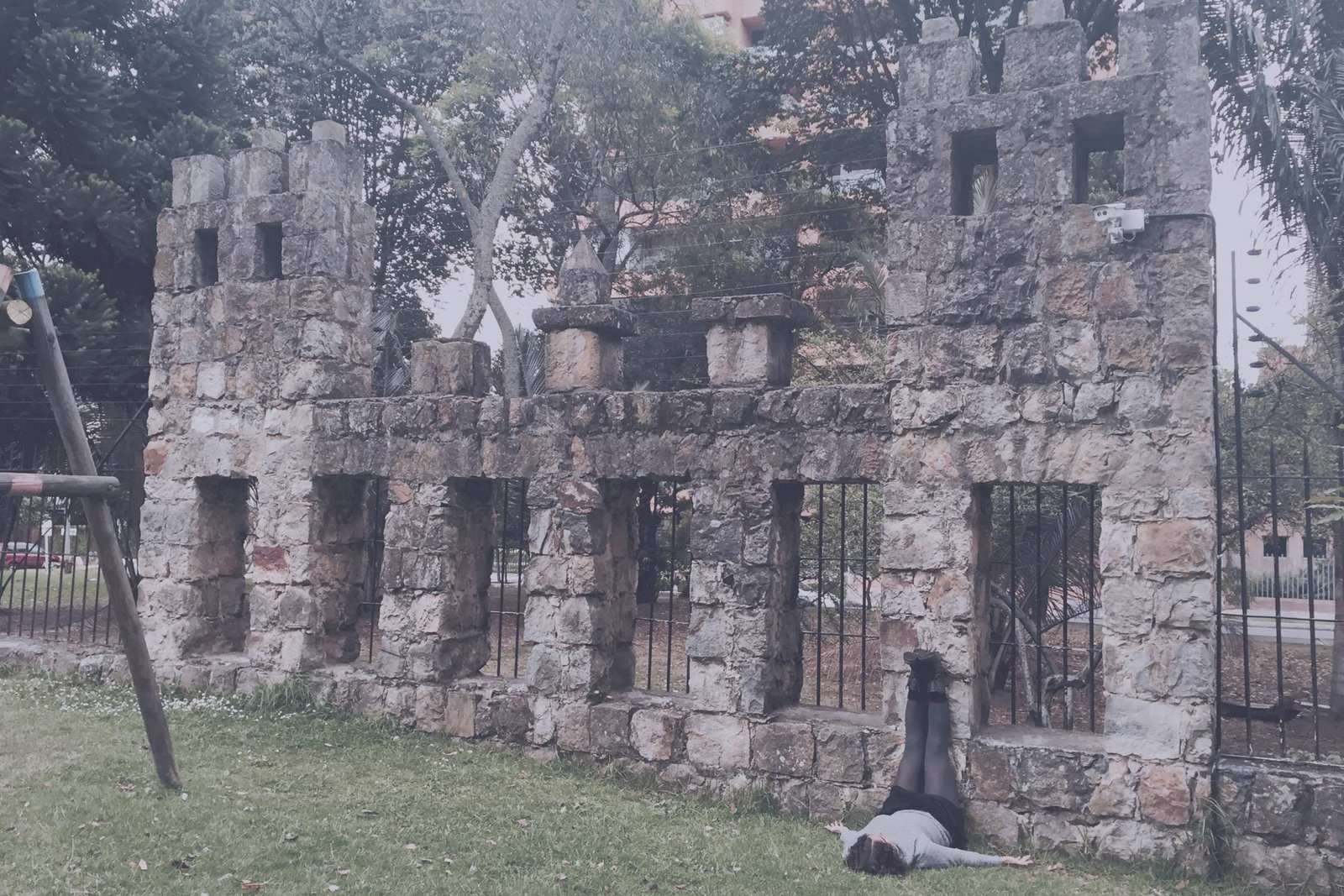 remember (self-love)
All the answers live within your heart.
There is no correct or linear way to heal.
Hang on for one more day.
Have the courage to face your shadows.
Listen to your thoughts and transform them.
Allow your emotions to teach you and let them flow through.
Have regular conversations with your body and respect it.
It is ok to question and go back into your past if necessary.
No one has a right to tell you how you should feel.
Do not allow anyone to define your personality.
Do not allow ANYONE to tell you your story does not matter.
Seek support from those who encourage you without judgement.
Find symbolism in your dream/nightmare world.
Choose your thoughts, words, and actions with care.
Honor that voice inside that inspires you.
Know when to take responsibility.
Know when to walk away.
Your life is valuable.
You are not alone.
Clarity is possible.
Take positive action.
Have faith in your health.
Believe in your process.
Give yourself time.
Trust your intuition.
Trust your gut.
Breathe.
Rest.
Be true to you. 
Apply love to every situation.
It gets better.
You have the right to be.
You are here to feel free.
studio hours
open by appointment for art viewings, private holistic sessions and scheduled workshops, classes, lectures, and events.
copyright
all content © natalia vásquez
written permission required for use